2011年 07月 15日
| | |
| --- | --- |
| Do you rember "OUTSIDER BOOTLEG"??? | |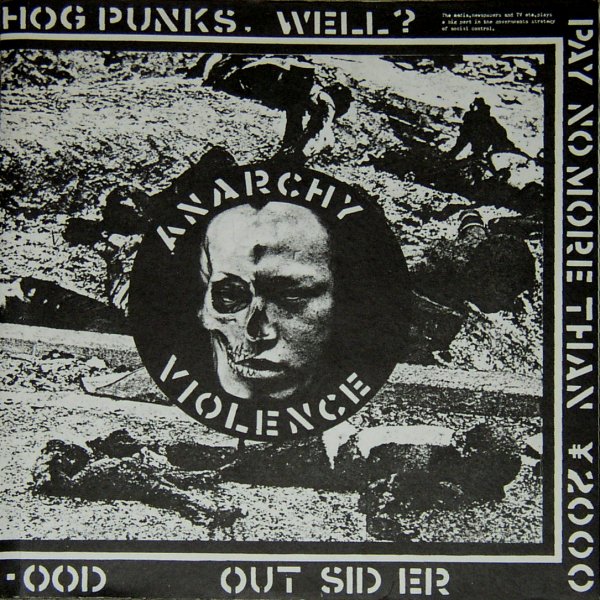 OUTSIDER
compilation album was first japanese hardcore punk vinyl i'd ever got when i was still teenager!
and, it was my start to getting into so called japanese punk scene!
OUTSIDER
compilation included
G.I.S.M.,THE COMES, GAUZE, LAUGHIN' NOSE, MASTURBATION, FLLUX, MADAME EDWARDA
and
ROUTE66
as you know.
hard 'metal' core side was fxxkin' awesome!
you know, who is on this side.
but, also new 'block' punk side was great even though they were not hardcore punk!
and, i was pretty much into
ROUTE66
for their (very)punkish rock'n'roll & cool lyrics!
and, i was looking forward to hearing their own new stuff,
but they split before they make any vinyls.
but, their official live cd was out couple months back!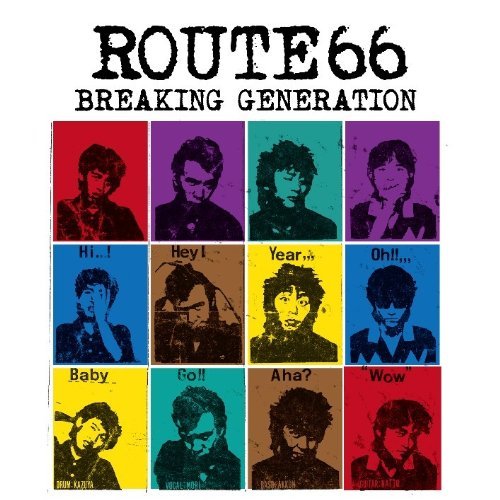 surely i'd got it straight off when it's out!
this was included live tracks from 3 shows & a bunus dvd.
i love them all!
it was totally great!
then, another live cd was out couple weeks later!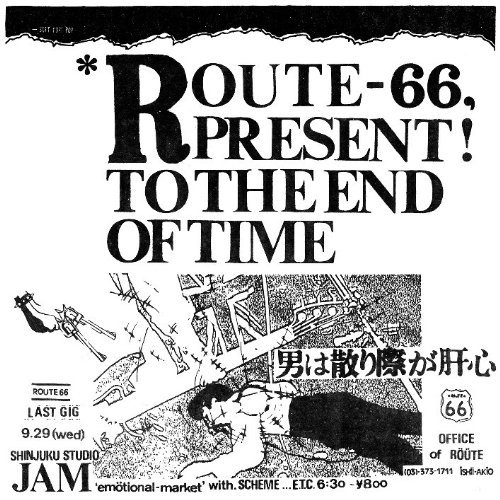 this was included their last show from start to finish!
this was also great!
i'm listening to both cd many times at the moment.
if you're interested in these early japanese punk rock band, you should get one!
oh, here is their promotion YouTube!
hope you enjoy it, hardcore punk maniacs